How to hire your Team Members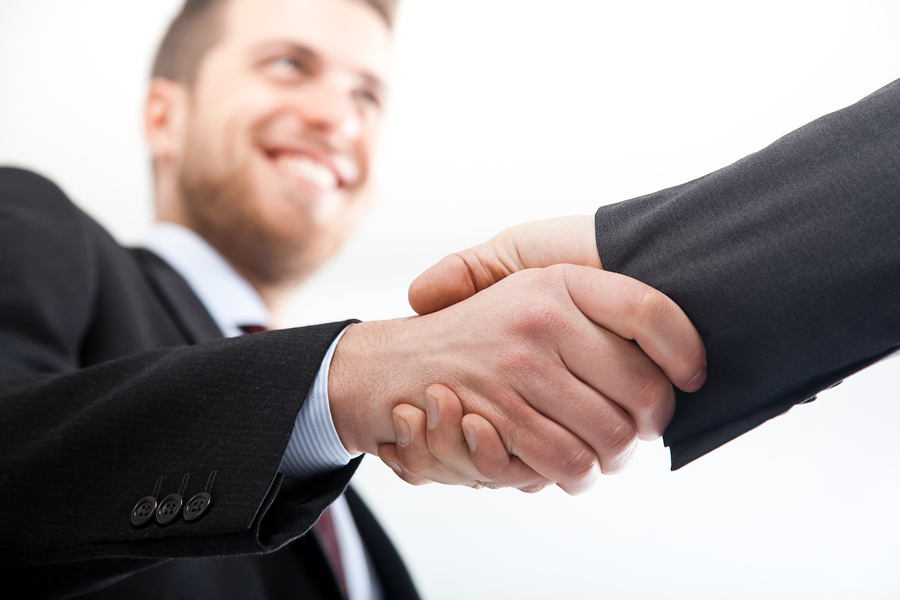 "When you can inspire your staff who are ultimately your team members to see the big picture, when everyone is on the same page and not working for just a pay cheque, you are sitting on gold."
Success in any business endeavour largely depends on your team, and to be specific the quality of your team. One would then ask, how do I hire that "A" team?
In this short post I will highlight some pointers you can use to select your team members. Locate the potential team members through referrals or other means. After that please go meet with them and ask these basic but tough questions:
Have you done this type of work before?
How many of these have you done?
Would you mind if I speak to one of your clients about your abilities?
If they stumble on any of these questions walk away. You have too much at risk not to get the "A" team because they are out there for you
Share on Social Media
Want to work with us?
Have this interesting project and you would like to partner with us? Give us a call today.
Contact us today!