UNDERSTANDING WHY SOFTWARE PRODUCT LAUNCHES FAIL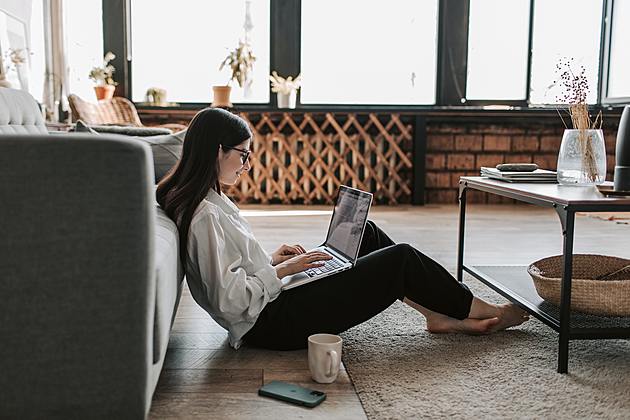 A software product launch refers to a business's planned and coordinated effort to debut a new software product to the market and make that product generally available for purchase. A product launch serves many purposes for an organisation - giving customers the chance to buy the new product is only one of them. It also helps an organisation build anticipation for the software product, gather valuable feedback from early users, and create momentum and industry recognition for the company.
A successful product launch requires the coordinated effort of many teams and departments across the company—not only product management and development, but also marketing, sales, customer support, finance, PR, etc.
WHY MOST PRODUCT LAUNCHES FAIL
While poor planning is the most common point of failure, there are many common mistakes to avoid as you prepare for your next software product launch.
1.] TRYING TO FIX A NON-EXISTENT PROBLEM
You might have the best software product amongst your competitors, but if you're trying to solve a non-existent problem for your customers, it will still not make an impact. The key to trying to make sure you're fixing a real problem comes by understanding what problems, needs and wants can and should be fixed for your audience.
2.] TARGETING THE WRONG MARKET
Even after conducting lots of user conversations figuring out their problems, needs or wants, you might have built the most beautiful product out there, and the launch still fails.
What happened?
The second biggest mistake made is that you chose the wrong audience to promote your product or service to.
Who are you targeting with your promotions? With your Content Marketing, did you create specific enough Buyer Personas?
3.] INCORRECT PRICING
Making something costly (and potentially overpricing your product or service) doesn't come without disadvantages either. Overpricing and underpricing are two mistakes often made by startups that fail to understand the value that they provide with their products. For your launch though set your prices according to how much your product or service is influencing your ideal customers business or life.
4.] 'BUILD AND THEY WILL COME'
Marketing just like developing a product takes time, and if your time is limited, it is easier to choose something you do know (mostly developing the product) then spend time marketing and selling your product.
5.] WRONG POSITIONING IN THE MARKET
When you enter a market, you need to figure out what your Unique Value Proposition (UVP) or Unique Selling Point (USP) is and focus on showing this as much as possible in your branding and marketing efforts.
6.] POOR PRODUCT LAUNCH TIMING
Launching your product and entering a market too soon or too late can make or break your product. Don't let any potential competitors beat you to the punch and waste all those months (or years) of hard work.
There you go, after reading this article you've learned most of the reasons why the launch of your new software product or service might fail and as a result increased your chances of a successful launch. Although You Only Launch Once #YOLO, always remember that there is still time during the launch period to quickly reflect and adjust as you go.
Share on Social Media
Want to work with us?
Have this interesting project and you would like to partner with us? Give us a call today.
Contact us today!