REMOTE SOFTWARE DEVELOPMENT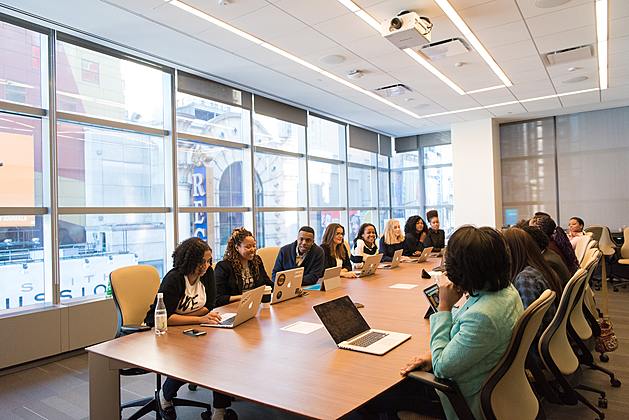 REMOTE SOFTWARE DEVELOPMENT
Remote development for software companies means that a part of software developers are located in another country or work remotely. Remote development team helps to expand your development centres and hire more talented developers to your company.
Remote software development team could mean any of the following things:
1.] A team working in any building but HQ
2.] A team that doesn't work in an office., may be from a home office, but still paid by the same company (coming to the office only for important meetings / presentations).
3.] A team working on a project outsourced by a different company.
4.] A team with only contract employees
It means that you are enlisting the services of development resources outside of your physical location. This doesn't necessarily mean that you are outsourcing to a foreign team.
In remote development, things like daily requirements and hours are unique to each organization. Some organizations will basically require a good 9-to-5 while some will want you to work as many hours as possible. Similar to this, the type of environment, development standards and expectations will vary based upon the technologies used, people leading the project and other factors.
Remote development teams are managed and mentored by the company, giving customers a greater degree of control, transparency, security and flexibility when tackling technology challenges.
Remote Development Teams have the ability to be rolled out as standalone teams or blend with a client's existing development staff, morphing and scaling as the requirements of the project change.
Share on Social Media
Want to work with us?
Have this interesting project and you would like to partner with us? Give us a call today.
Contact us today!