DRIVERS OF DIGITAL TRANSFORMATION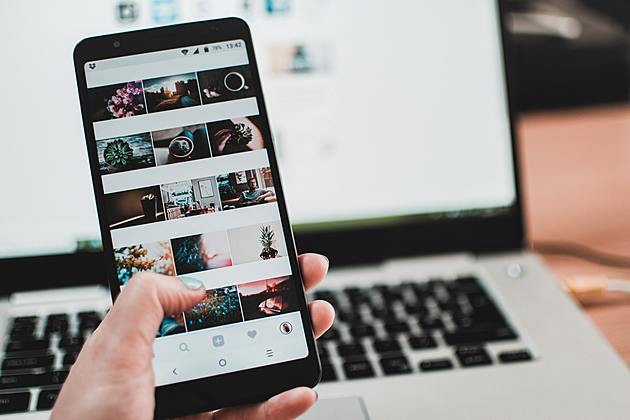 Digital transformation describes the application of digital technologies to business processes, assets and products. Businesses can benefit greatly from digital transformation as it is one of the major factors in driving innovation and growth, as well as improving efficiency and driving ROI across all sectors.
Often when we talk about digital transformation, we are focused on technology. With technology changing so fast, it is easy to think that it alone is the biggest driver of digital transformation. But as tech continues to thrive, so must companies.
A guide when developing digital transformation strategies:
1) BEGIN WITH DEFINING THE BUSINESS OBJECTIVES
The reason that digital transformation fails is that organisations focus on the technologies to be employed instead of evaluating how technology can help in achieving specific business objectives. The first step should be to determine the business outcome that the organisation hopes to achieve. Based on this, the right technology can be chosen.
2) INVOLVE INSIDERS TO UNDERSTAND WHAT WORKS
There isn't a one size fits all solution when it comes to implementing digital transformation strategies in an organisation. It's best to rely on the expertise of insiders who have in-depth knowledge and experience about what works and what doesn't. One of the reasons why digital transformation fails in organisations is because the views of the staff who are involved in the daily operations are not sought.
3) START WITH AUTOMATING THE MOST TEDIOUS TASKS
Resistance to technological change in the organisation is inevitable as employees fear that technology will replace them. As a result, they are slow to adopt it, which often has a negative impact on performance. A common mistake many organisations make is focusing on using technology to lower costs by replacing humans. However, such an approach reduces employee morale and causes a decrease in overall effectiveness. A better approach would be to use technology to enhance the efficiency of employees.
4) ADOPT AN OUTSIDE-IN APPROACH TO CUSTOMER EXPERIENCE
If the primary goal of digital transformation is to improve customer experience, then it is essential to gather inputs from customers to understand their expectations.
The reason for digital transformation failure is that companies implement technology without making the necessary changes in culture, mindsets, and processes, all of which are crucial for allowing the technology to demonstrate its potential.
Share on Social Media
Want to work with us?
Have this interesting project and you would like to partner with us? Give us a call today.
Contact us today!