How native apps impact user experience
Apps are more than just technology. Apps have become a part of life and people are spending majority of their days on apps now. Going mobile has so many advantages and opens up multiple doors of opportunities for businesses. Apps are great for creating awareness and providing more value to your customers. This is why most businesses are opting for a mobile app solution.
Those who are going for app development for businesses must be knowing that there are many choices and decisions to make. During the entire app development process, there are a lot of choices that the app owner and the app developer make in order to get the best possible outcome.
Native apps are particularly built for one platform and are built for a specific platform. Since the apps are built for a specific platform, that is iOS or Android or Windows, the apps can use the full functionality of the device. This means a smooth running app with lesser errors hence improving the user experience.
Native apps also have the best performance. They are very fast and responsive because they are built for a specific platform and are compiled using platforms core programming language and APIs. As a result, the app is much more efficient.
Native mobile apps run smoother regarding user input and output . Native apps stick to the guidelines that ultimately enhance and align the user experience with the specific operating system. As a result, the flow of the app is more natural as they have specific UI standards for each platform.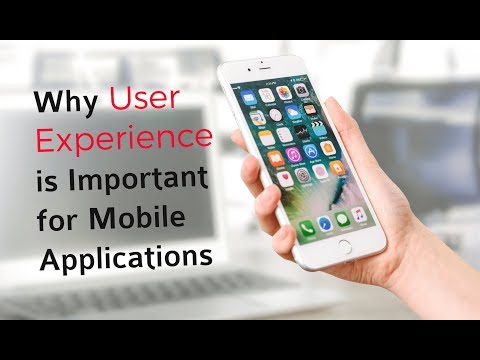 This allows the user to learn the app such as deleting an element quickly. Adhering to specific guidelines eliminates the learning curve and allows the users to interact with apps using actions and gestures they are familiar with already.
Native app development gives app developers considerably more control over the user experience and also allows them to design apps for easy support. We believe it's best to stick with the native and not sacrifice the design elements that are unique to each platform. From www.trendpro.co.ke
Share on Social Media
Want to work with us?
Have this interesting project and you would like to partner with us? Give us a call today.
Contact us today!