Promote and market your app through Call To Action (CTA)
A Call To Action is a region of the screen that drives the visitor to click-through to engage customers further with a brand. In general, virtually any type of content can and should include a Call To Action (CTA). CTAs have proven to be effective in telling your users what actions to take.
When it comes to online marketing, CTAs are ways of seizing opportunities. If you have a captive audience on your web or app or a social media platform, instructing the audience on what to do next is crucial or you risk them wandering off your page and on to your competitor's site or app.
Including a CTA button on your site which leads your customers through a different page where they can sign-up to something, buy something or perform a different action will make sure that they do act and not just click away.
Research has estimated that 90% of people who look at your website will read your CTAs and if they are embedded in your text then your conversion rate will increase by over 20%.
It is important to experiment with a range of different CTAs and get feedback from your target audience on them. Putting up a demanding statements could put off potential customers, which is the last thing you want to do. Using bold texts, capital letters and bright colours might be too much at once. The best bet with a CTA is to be clear and concise.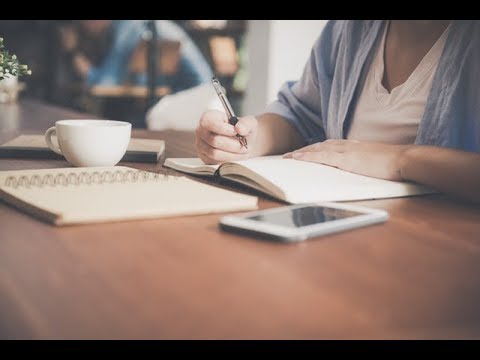 The benefits of testing your CTAs statements are again unquestionable as it has been reported that simple A/B tests can up your conversions from 20% to 95%.
CTAs such as "sign up here", "order now" are extremely popular. Businesses use these terms because they work, they are short but sweet, simple in nature and you as the viewer know what will happen as a result of clicking.
3 words CTAs tend to be most effective for this reason. It is not a bad idea to use similar CTAs similar to these but try and see if you can make yours ever-so-slightly different to stand out. Your CTA can improve the overall success of your app or website, its landing pages and your revenue so it is important not to underestimate their use. From www.trendpro.co.ke
Share on Social Media
Want to work with us?
Have this interesting project and you would like to partner with us? Give us a call today.
Contact us today!