Importance of keyword research
Did you know that by using effective keyword research tools one can determine a popular (profitable niche), find markets, rank well in the search engines for specific topics to drive traffic to your site and promote your product or services by enhancing your marketing effectiveness?
Keyword research is one of the three most important SEO factors along with link building and content marketing. The difference between a website that gets tons of organic searches and one that gets none in the keywords that you use.
There are two types of keywords:
Short-tail keywords
Long-tail keywords
Short-tail keywords also known as popular keywords contain 3 words or less.
Long -tail keywords contain more than 3 words. It contains low search volumes and competition so it is easy to rank. You might get low traffic to your website with these keywords but you get quality traffic.
If you have chosen keyword that is not related to your website or niche and you have placed those keywords into your blog post then there is more chance that for a short time, your blog post may get ranked higher in search.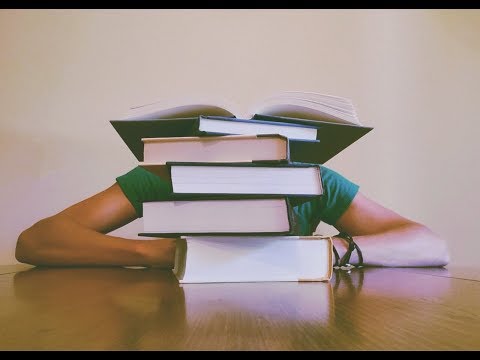 Keywords are very important in the process of matching your website content to what your targeted viewers are looking for. Your selection of keyword phrases should be targeted to the correct kind of traffic that goes through your website-web traffic that converts into paying customers.
If you use the wrong sets of keywords, you will only attract traffic that will not contribute to your business bottom line.
Note that Keyword Research lies at the heart of a successful internet marketing campaign. If a few words could describe what your website content should be, that would be using the right keyword phrase. Ideally, you should search for keywords that a large number of people are using during online searches and at the same time used by a relatively low number of competitors. From www.trendpro.co.ke
Share on Social Media
Want to work with us?
Have this interesting project and you would like to partner with us? Give us a call today.
Contact us today!