Using ASO and SEO for your app promotion
With the proliferation of the internet and numerous powerful online promotion techniques, creating and distributing an excellent app is now an option to many. Today, when promoting your apps, you are competing with 3.8 million Android apps and over 2 million IOs apps. With the app marketing landscape the way it is, you need to have a robust app promotion plan that combines the most effective mobile app ASO and SEO practices.
ASO stands for App Store Optimization. It is the process of optimizing mobile apps to rank high in app stores search results. SEO is also all about optimizing your site for search engines. This is to say that ASO and SEO are two sides of the same coin. And to reach their ultimate performance, they should be used together.
To get the most out of app promotion, don't approach SEO and ASO as conflicting strategies. Organic search optimization is still the foundation of your online presence and it needs to be an integral part of mobile app ASO. Numerous SEO techniques can directly benefit your app store optimization. These may include:
Generating app ratings and reviews
Keyword research and targeting
Using deep linking in your mobile app
Link building techniques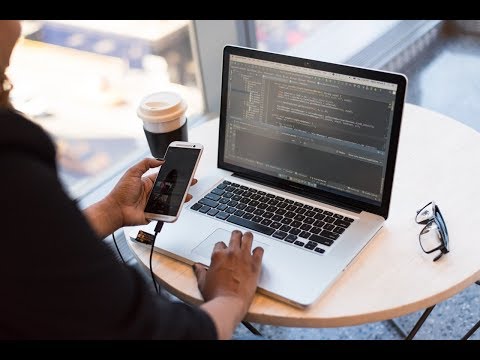 In today's competitive digital landscape, your website serves as your online portfolio. Your target audience uses your website to learn more about your app before downloading it. It should be as informative as possible. Also it needs to guide them through the information seeking process, giving them personalized user experience and the visitors into engaged prospects.
63% of users discover apps via app stores and not boosting your major rankings in these channels means your are giving up on a major promotional opportunity for your app. If you are not using ASO and SEO, it means that you are not leveraging visibility properly. Don't forget that SEO allows you to target those that people that are not browsing app stores. From www.trendpro.co.ke
Share on Social Media
Want to work with us?
Have this interesting project and you would like to partner with us? Give us a call today.
Contact us today!