Time risks in software development
Software delays are too common in software development which result from poor planning of the software project, unrealistic timelines and the inability to cope with the changing product requirements. All the risks in software development are time consuming no matter what the source of the problem is.
Inadequate requirement documents for your software development project damages your project in multiple ways. As the software misses the key requirements, the users do not cope with effective applications leading to your business performance being jeopardized by ineffective solutions and as a result time is wasted on unnecessary work so reworking blows deadline hence frustration grows. With all these happening, wouldn't it be nice to get things right at the very first time of the process?
Setting unrealistic software development timelines or the deadlines can result into time risks of your software development projects. Figure out how long it will take and double it, the experts say. As if the proverbial experts have ever truly finished a project in their lives. Deadlines are tricky. Many projects need to make it into the market by a particular season or event.
Yet when the deadlines are first written down, your developers have not begun to discover the roadblocks and the hurdles in their way. If projects slips and the event passes away without the software product being launched, the entire project is seen as a failure even if the code is just about to run smoothly. Deadlines helps everyone to focus and pull together, but they also create expectations that can be very unrealistic.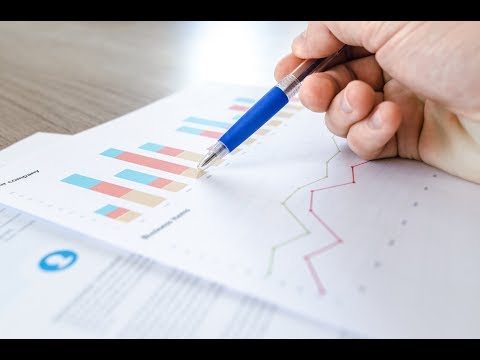 Extension of the software development requirements also puts your software development project at risk. More so, when the requirements are ambiguous also puts the project at risk. Ambiguous requirements are the result of unclear or missing critical information. This leads to confusion and rework. Project team spent too much time trying to get clarification so that they can design code and test.
Ambiguity tends to push risks into the next phase of the project. Requirements then have to be reworked, thereby posing problems to project schedule hence this trap damages the set time and cost for the software project. From www.trendpro.co.ke
Share on Social Media
Want to work with us?
Have this interesting project and you would like to partner with us? Give us a call today.
Contact us today!