Choose the right monetization strategy your app.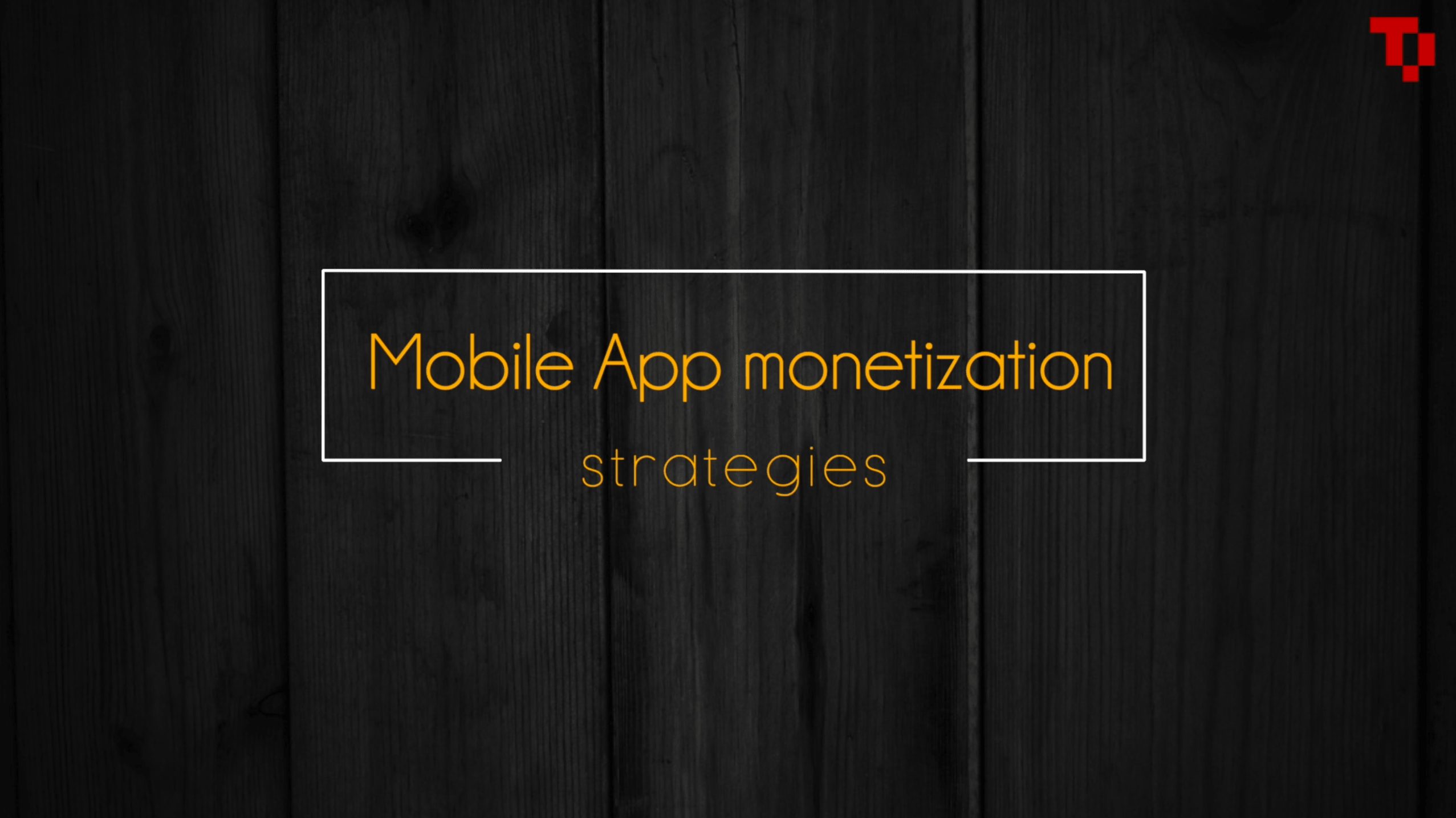 Before getting any app off the ground, select the ideal mobile app monetization strategy so that the app revenue is well ingrained in the user experience. But the question is, how do you monetize your app? So among the various app monetization strategy, choose the best strategy which would improve user experience and drive revenue. Building a sustainable stream of income involves defining the mobile app monetization path just as any other business ideas. This can be done by choosing the best strategy for your app which includes:
Advertising Based model
Through this model, the users can access app content for free and revenue is earned by displaying ads within the app. Sometimes revenue is generated entirely from advertisements, but in many cases, the model operates in a mixed monetization model. The model eliminates the price point barrier for the first downloads and allows the users to familiarize themselves with all the ways a product demonstrates value.
Native Ads model.
They fit into an app's interface without interfering with the user experience. In other words, a native advertisements will adopt the look and feel of other content on the platform. The facebook ads that appear as user-generated content are a good example of this format.
Pay per download model.
In this model, the users py one-time free for downloading the app and access to its full functionality. While this model allows ties revenue directly to the number of downloads, it's not necessarily the most lucrative model. Converting searchers into users requires an exceptional app listing, great press, excellent reviews and a market plan prepared to communicate the app's value over the others.
Freemium model.
Offers a free download and an additional premium features that the users have to pay to access.it works on the ability to attract free users and entice them enough that they are willing to pay to enhance their experience. The advantage of this model is that the users have the chance to try the app before they pay for anything, unlike the pay per download model. Driving revenue from this model depends on the user engagement. A successful freemium model delivers an engaging experience to every user regardless of their purchasing decisions. This model is so effective because it builds trust by demonstrating value and quality without requiring anything from the user. From www.trendpro.co.ke
Share on Social Media
Want to work with us?
Have this interesting project and you would like to partner with us? Give us a call today.
Contact us today!