Importance of identifying app project stakeholders
Did you know that involving all stakeholders from the beginning is the single most impactful steps app developers can take? However identifying those stakeholders is not always easy. The stakeholders are the people or groups affected by the app development project and they exist within the organization and outside. They may be the end users or simply affected by the process and have a vested interest in the final product.
The input from those stakeholders tells the company the type of mobile app needed, suggesting the ideas for the features or needs to be solved by the the mobile app. The stakeholders will help you construct use case diagrams and map workflows which guide the new software design.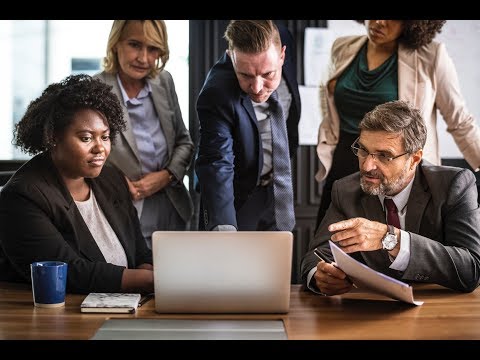 Neglecting stakeholders is a risky proposition. First and foremost, without their input developers are working from an incomplete list of requirements. Surprise needs are bound to pop up during the development process.
These sudden additional requirements cause "SCOPE CREEP" where the project grows past its original boundaries.
The initial time and budget requirements are forced to stretch to cover the new requirements. This can lead to the likelihood of cutting some features in order to meet the set deadlines. Even when deadlines and budgets are satisfied, missing contributions have consequences. Lack of adoption is a serious risk.
Stakeholders are wealth of knowledge, are able to reduce and uncover risks, increases the project success by gathering and reviewing the project requirements and are able to grant the project acceptance. The more you engage and involve the stakeholders from the start, the more likely you will have a positive project conclusion.
By the end of the project, the team members should have already been aware of the delivery expectations, risk and how to mitigate the risks. The stakeholders should also have reviewed draft deliveries along the way which help to avoid any surprises at the end of your project. From www.trendpro.co.ke
Share on Social Media
Want to work with us?
Have this interesting project and you would like to partner with us? Give us a call today.
Contact us today!