App competitor research to find market opportunities
Research is a core component of an app ideation and app development. It's the trans formative process of bringing your app ideas closer to the final and best shape. Building strong competitor research skills can be considered unfair advantage in the app market.
After having a brilliant app idea, you must conduct competitor research. You need a systematic investigation process in order to grow your understanding of the market and discover the new information that will help you determine the next steps of the development process. This kind of research is crucial to your success as a business because it arms you with the ability to quickly identify industry trends and adapt to competitor campaigns or strategies in order to maintain a foothold or out-compete them entirely.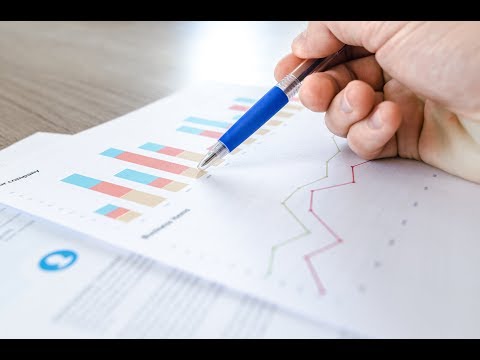 Once you have determined whom you are going to target, it's time to analyze your competitor to determine what your product is up against in the app market. Successful mobile apps delivers a product that adds value to the users and solves their pain points. You app ultimately won't be more successful if your competition has more to offer.
Through the app competitor research, you are able to discover your competitors strengths and weaknesses.You need to know your unique value proposition. Which is the core of your competitive advantage and is one of the most important conversion factors for your product. Building a product that offers similar features as the competition won't help you have or win more users.
You also need to assess who your current or potential competitors are. Make a list of your direct competitors to determine their strengths a general search using the keywords. If you find you and your competitors are using the same keywords, you will be most likely be competing to capture your users attention therefore you would be able to know what to do in order to capture your users attention more than your competitor and hence get more market opportunities in this app market competitive era. From www.trendpro.co.ke
Share on Social Media