Poor user experience can lead to app failure.
Did you know that most of the apps are failing or rejected only due to its poor user experience? The user would uninstall the app in no time if the performance is low or unsatisfied. Basically, poor user experience means a poor design. So if a user struggle to perform a basic function or it is unable to make a huge impact the user. It would result to the app getting discarded quickly.
Launching an app, prioritize all the aspects of the user experience to avoid the failure of your entreprise application.
The main criteria for an app are starting an interaction with the user. If you have an app that does not provide any interaction with or or feedback to the user, he or she will certainly be less interested in using it. It will be like clearing the highest level of the game still not getting any score. Where is the fun in that?
With the overwhelming presence of mobile technology today, popular devices such as smartphones, mobile app or laptops are widely used in business. In this highly competitive world, its very crucial to develop a successful app for your business, always keeping the user experience in mind.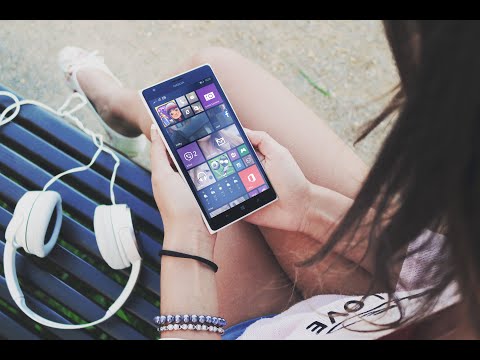 Today, mobile user experience (UX) has taken centre stage and intended to make the business stay connected with the users,
improve productivity and customer engagement. User experienced has become highly imperative for businesses to focus on during the process of app development.
UX design during the app development process for the IOS and Android, is a growing technology and an important part of the design process. It involves lots of research as well as planning for what you need, what your users demand and what your app should be about and the services it is intended to offer to the customers. From https://trendpro.co.ke
Share on Social Media
Want to work with us?
Have this interesting project and you would like to partner with us? Give us a call today.
Contact us today!