Importance of doing market research and audience before mobile app development
Did you know that people don't do market and audience research before they start a mobile app development process since they are confident in their app being a hit in the market? This is one of the reasons which have led to the failure of the mobile apps. If you want customers to take it upon themselves to download your app, you would better do your best to make sure they want what you are offering. The key to identifying your app's target audience lies in the research you do before, during and after the actual development process. You have to figure out who is more likely to be interested in your mobile application.
You can plan the design and functionality around their interests and preferences while crafting a market plan influenced by the past success of similar applications.You may have limited amounts of time and resources to put into the development of the mobile app and marketing your app and you want to waste as little as possible.. So why not not strive to limit your expenditure to those most likely to provide a return on your investment.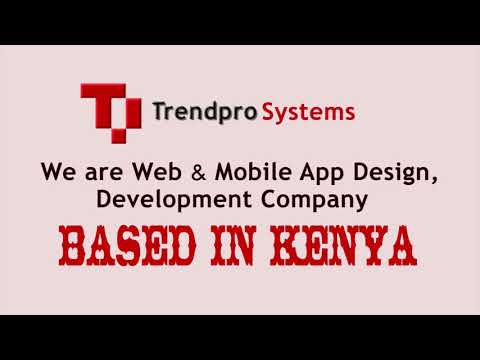 The market research for your mobile app is very crucial for the success of your app. Based on the market research, you can make better decisions about your app design, development marketing, etc. Traditionally market research has often been done by doing surveys to the focus groups. Based on the surveys, marketers then make decisions about the product they were trying to sell.
Through this market research, you will have a look at all your existing competitors and players in the market and get an idea how to come up with the best market research techniques for your social media promotions. You need to come up with user capturing mobile app ideas that will make you be distinguished in the competitive market.
A concrete and hard hitting mobile app research forms the base of not only your mobile app but also for your mobile app based business, exceptional market research makes exceptional marketing ideas as well as the entire mobile app popular among the smartphone users community. From Trendpro Systems Ltd
Share on Social Media
Want to work with us?
Have this interesting project and you would like to partner with us? Give us a call today.
Contact us today!