Fintech in mobile applications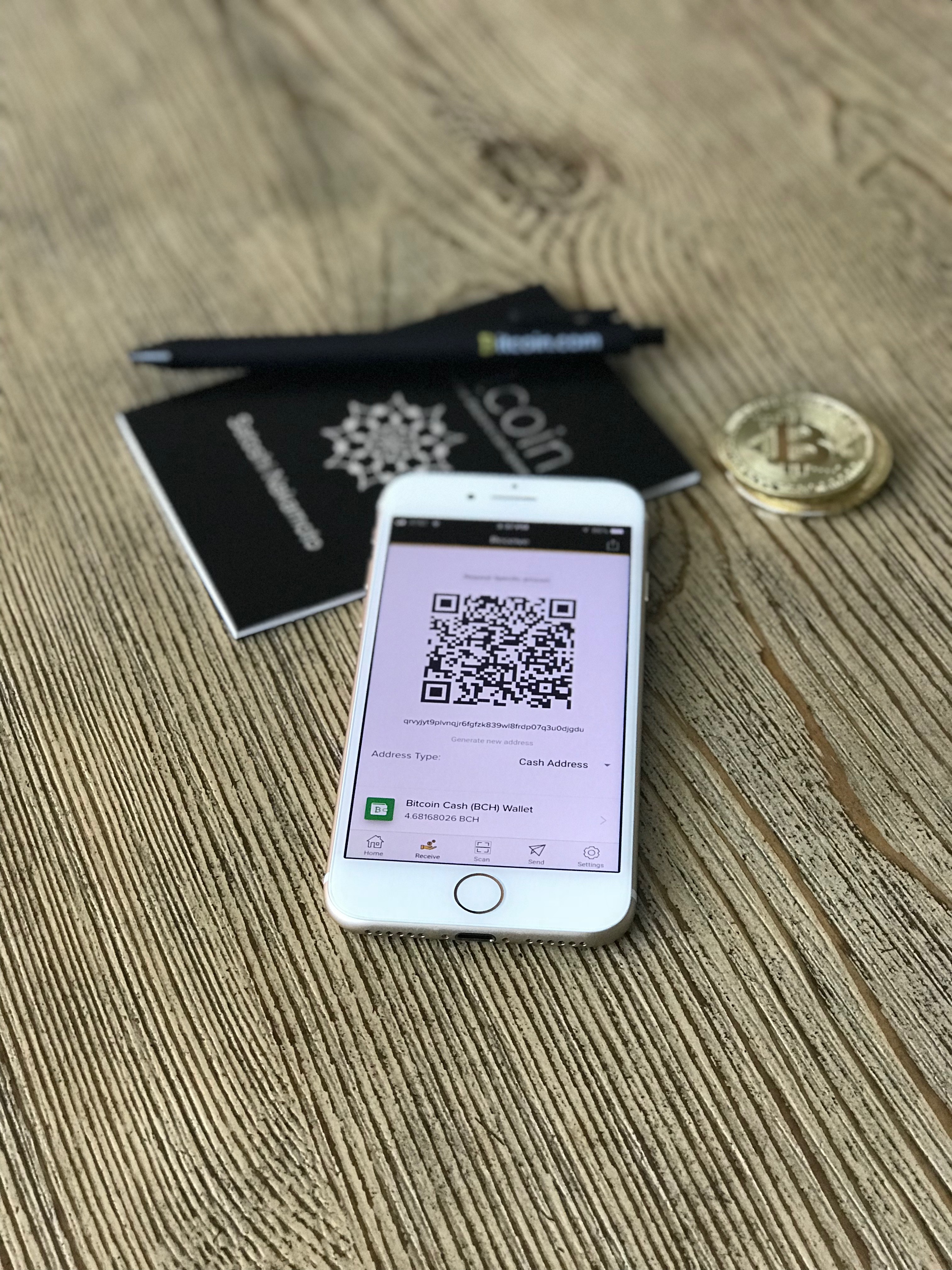 Companies that are considering investment in mobile apps have likely come across the concept of FinTech. It is a financial technology and it encapsulates block chain solutions, digital wallets, trading and securities, payment processing, cross-border payments, lending etc. Fintech solutions have become even more vital as more apps roll out new features involving the financial transactions. With the social media platforms like Facebook, the merchants have the opportunity to sell directly on their websites. Financial exchanges would no longer be the sole purview of banks and other traditional financial institutions. Fintech influences this broad spectrum of mobile apps by providing solutions that reduce the complexity of financial exchanges both for the users and for the companies managing transactions behind the scenes. The fintech driven services can improve the user experience, security and efficiency.
Another motivation for mobile apps to add financial features has been the successful rise of freemium model where a mobile app can be downloaded and used for free giving the users users the option of paid upgrades or in app purchases. Fintech solutions ensure that the companies behind freemium apps can provide the same level of security and reassurance that users require from their banking apps.
As the customers become used to the efficiency and security of banking apps, their expectations begin to shift. Banking apps are increasing able to offer biometric options that can be used in place of passwords or security questions. Instead users can allow phone to scan their fingerprint or use a voice feature.
Mobile apps that involve payment should be prepared to serve users' preferred methods. For example, in an ideal world, a user who logs onto uber should be able to pay with the digital wallets such as bitcoin or the traditional credit card option the company typically uses. As the Fintech solutions become more common in mobile apps consumer's preferences will inevitably continue to evolve. From Trendpro Systems Ltd
Share on Social Media
Want to work with us?
Have this interesting project and you would like to partner with us? Give us a call today.
Contact us today!